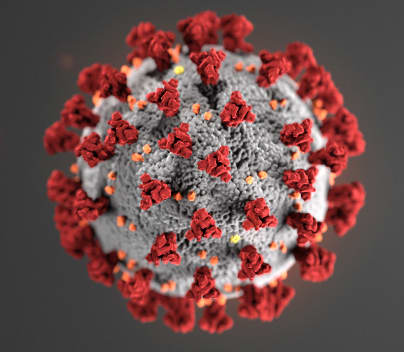 ACMC offers COVID-19 swab testing at a drive-through tent located behind ACMC Rehabilitation Services (follow arrows to enter driveway off Carson Ave. between 25th and 26th streets).
The swab test site is open:
Monday – Friday, 10 am to 6 pm
Saturday – Sunday, 8:30 am to 4 pm
To receive a COVID-19 swab test, you must have a provider order given by a provider that is currently on ACMC's medical staff. If you have an order from a provider not on-staff at ACMC, please contact your provider for preferred testing locations.
The test takes only a few minutes and patients will receive further instructions at the testing site.
The majority of ACMC providers are able to see patients by telehealth visits. To schedule an appointment, call 440-997-6969. ACMC Express Care is also available via telehealth from 7:30 a.m. to 7 p.m. Call 440-994-7550 for more information.